Defender Of The Republic, a popular online personality known for her outspoken views on politics and patriotism, has launched a new podcast. The podcast aims to raise awareness about important issues that affect the future of our children and the unity of our nation.
Defender Of The Republic, also known as a mom, wife, boss, and friend, has always been passionate about sharing her love for her country and spreading awareness about issues that matter. Her new podcast is the latest platform through which she hopes to engage with her audience and make a difference.
In her own words, "Nothing scares a corrupt government more than the unity of the people." This is a sentiment that rings true today more than ever before. With rising political tensions and divisive rhetoric, it is crucial to have voices like Defender Of The Republic to remind us of our shared values and ideals.
In a recent episode of the Michael J. Penney Show, Defender Of The Republic discussed her mission and her new podcast. She emphasized the importance of standing up for what you believe in and spreading positivity and patriotism in the face of negativity and division.
Listeners can expect the podcast to cover a range of topics, from politics and current events to social issues and personal growth. Each episode will feature Defender Of The Republic's unique perspective and insights, as well as interviews with experts and other influential figures in the Patriot community.
Defender Of The Republic's new podcast is part of a larger effort to promote her brand and message. Her online store, defenderoftherepublicstore.myshopify.com, features a range of patriotic designs and merchandise that allow supporters to show their love for their country and support her cause.
In these trying times, it is more important than ever to have voices like Defender Of The Republic's to remind us of what we stand for and inspire us to make a positive difference in the world. Her new podcast is sure to be a hit with Patriot supporters and anyone who believes in the power of unity, positivity, and patriotism.
So be sure to check out Defender Of The Republic's new podcast and online store, and join the movement to defend the values and ideals that make our country great.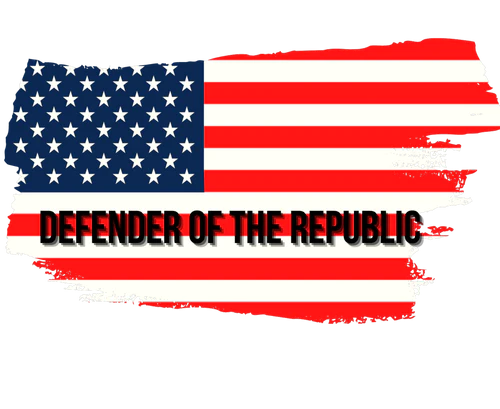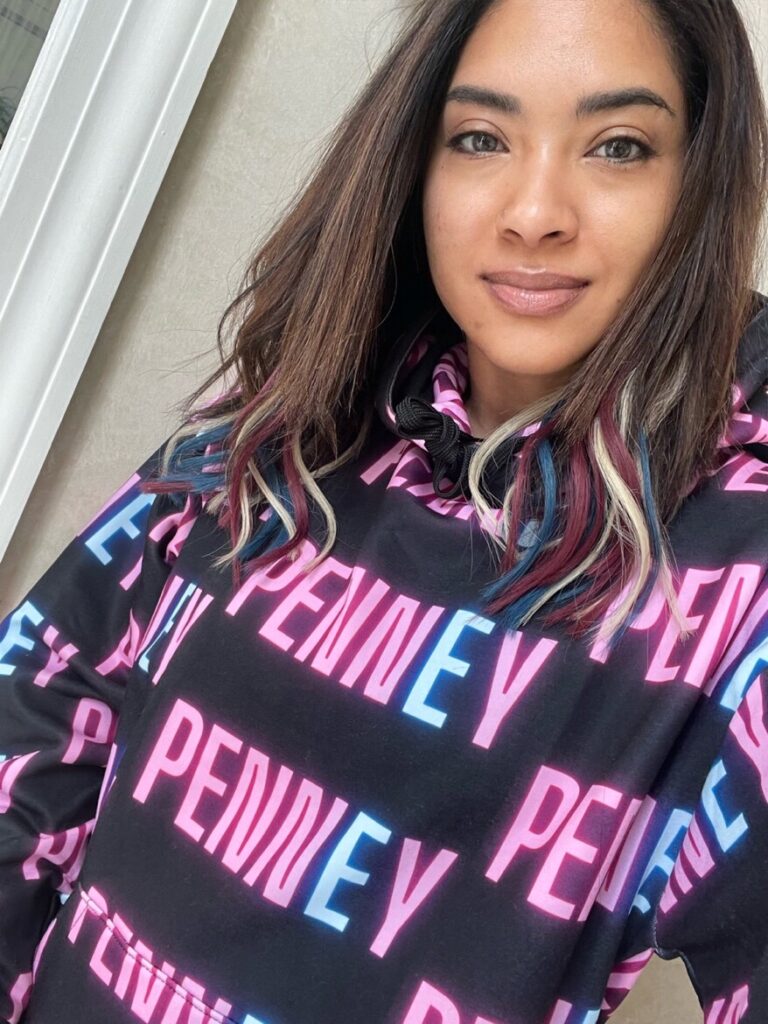 P.S. HUGE Thank you to Kaity, Defender Of The Republic, for rocking the PENNEY hoodie and showing support for our team. Thank you