Organizations Michael J. Penney Is Involved With As The Owner Or Licensing Partner.
---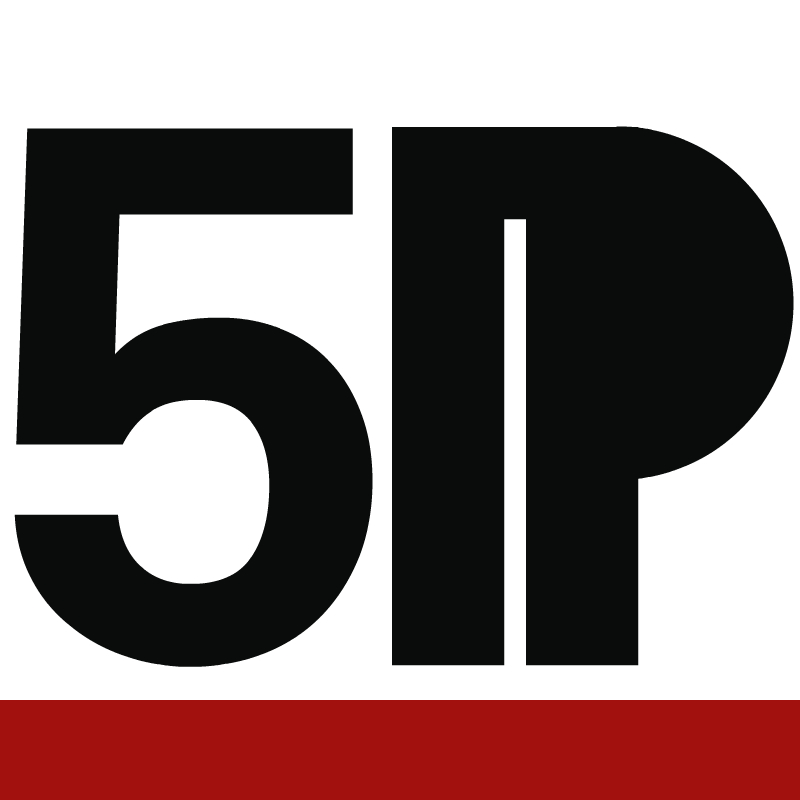 Our Values
Judgment, Justice, Dependability, Integrity, Decisiveness, Tact, Initiative, Enthusiasm, Bearing, Unselfishness, Courage, Knowledge, Loyalty, Endurance
Our Mission
Assess, train, advise and, assist LEADERS in the implementation of 5Paragraph and the military management method for the modern workforce by instructing intrapreneurs
Our Vision
Develop intrapreneurial LEADERS, at every level, operating autonomously with the resources, guidance and, backing from higher leadership
Michael J. Penney is the Founder & Chief Advisor of 5Paragraph
---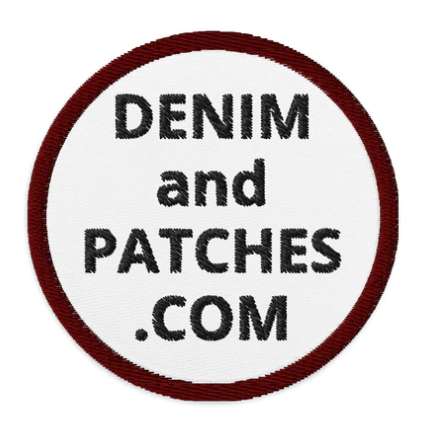 Built by people who wanted DENIM and PATCHES… All we have is DENIM and PATCHES – that's it…
Michael J. Penney Created DENIMandPATCHES as a "48 Hour Business" to prove the potency of 5Paragraph. He currently runs the brand with a partner and brand manager using the 5P system.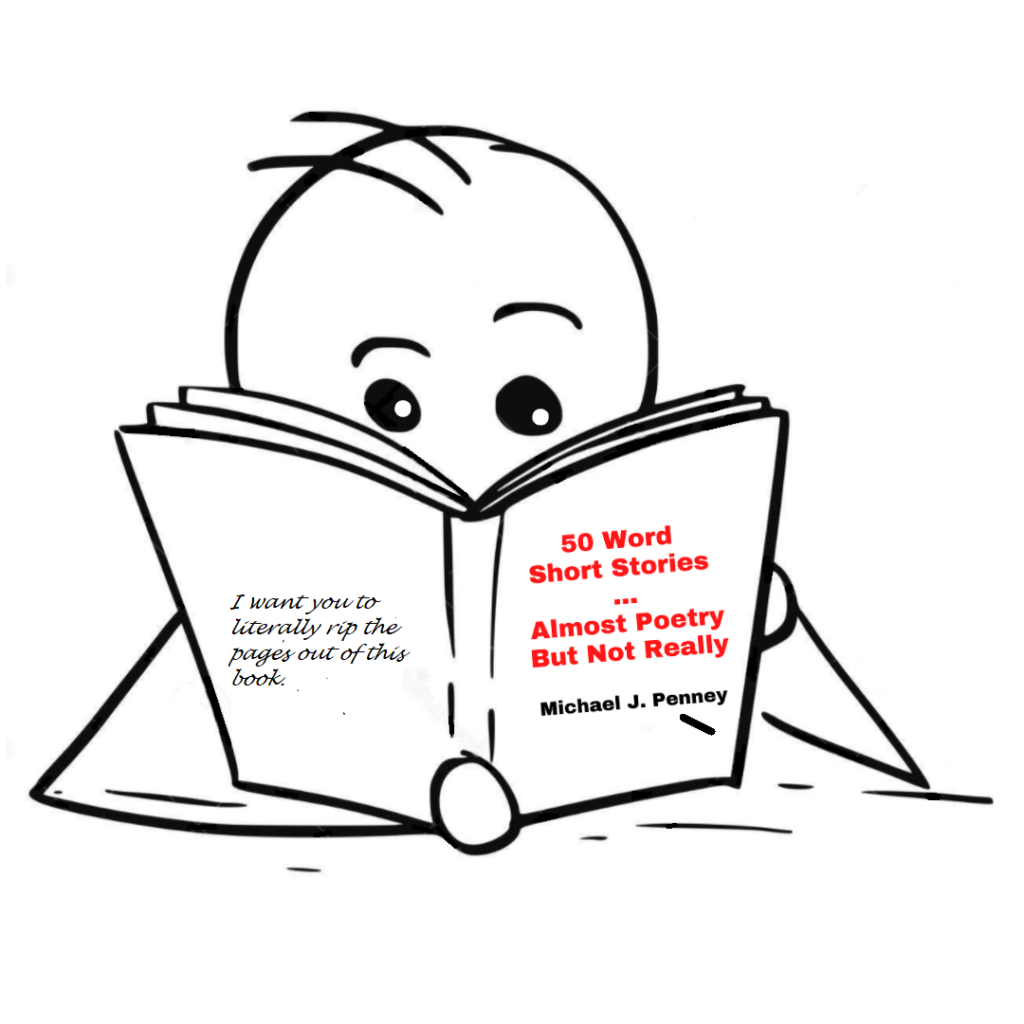 Michael J. Penney is the author of the fictional creative works
"50 Word Short Stories; Almost Poetry, But Not Really" …. It's A Collectible Anthology Of Non-Fiction & Fictional Autobiographical Biographical Stories, Stories, Jokes, Poems, One-liners, Short Stories, Definitions, Urban Dictionary Definitions, How To, Manual Descriptions, Violent War Stories, Horror Stories, Marriage Stories, Divorce Stories, Kids Stories But Not Stories For Kids, Parenting Stories, Death Stories, Struggling Through Loss Of Loved Ones, Personal Illness And Loss Of Income … And Of Course Love Stories That Involve Romance And Graphic Scenes Of Physical Love Making … And It's Dedicated To You!
---
Let's Do Business Together…