Michael J. Penney is a well-known business coach, consultant, and speaker who specializes in leadership development, strategic planning, and team building. He is the founder of 5Paragraph.com, which provides training, coaching, and consulting services to help individuals and organizations achieve their goals. Michael has worked with a variety of clients, including Fortune 500 companies, small-medium businesses, and non-profit organizations, and has been featured in numerous media outlets including TEDxRaleigh, SHIFT Advanced Life Design Magazine and, on numerous media interviews. Michael is a contributing author for books, columns, and online media. He is also the author of several books on leadership and personal development.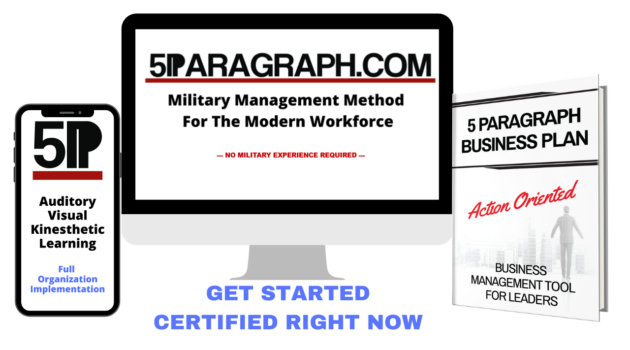 The "5 Paragraph Business Plan" is based on the United States military's 240 year old operational planning concepts, which have been refined through actions on the battlefield. The VALUE of the "5 Paragraph Business Plan" is in it's simplicity. The 5P book and Audio Tutorials coincide. Simply fill in the book as you listen through the tutorials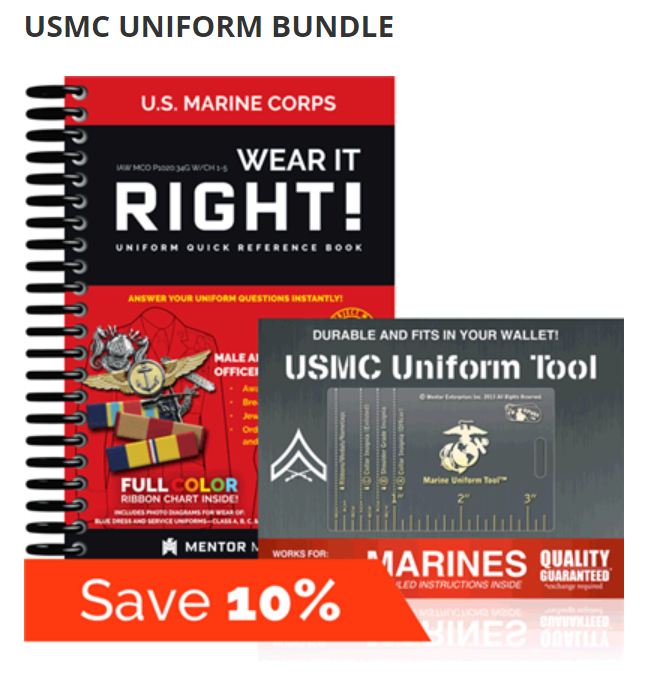 Uniform Quick Reference Book contains:
– Uniform Photo Diagrams that show you exactly where and how to place an item on Blue Dress and Service Uniforms, including Classes A, B, C, and D.
– Uniform references alphabetically organized to help you quickly find what you're looking for.